Vision Statement
"Just as a body, though one, has many parts, but all its many parts form one body, so it is with Christ. For we were all baptized by one Spirit so as to form one body—whether Jews or Gentiles, slave or free—and we were all given the one Spirit to drink. Even so the body is not made up of one part but of many. 1 Cor. 12: 12-14
Our ministry will lovingly care for and foster a relationship connecting/uniting our New members with God and the New Unity Baptist Church Family, helping them to become acquainted with what we believe, our church history and the overall vision of the church.
We encourage New Members to move beyond a "positional membership" in the universal Church of Jesus Christ to a "participating membership" in the New Unity Baptist Church Body of Christ.
~ WE WELCOME YOU ~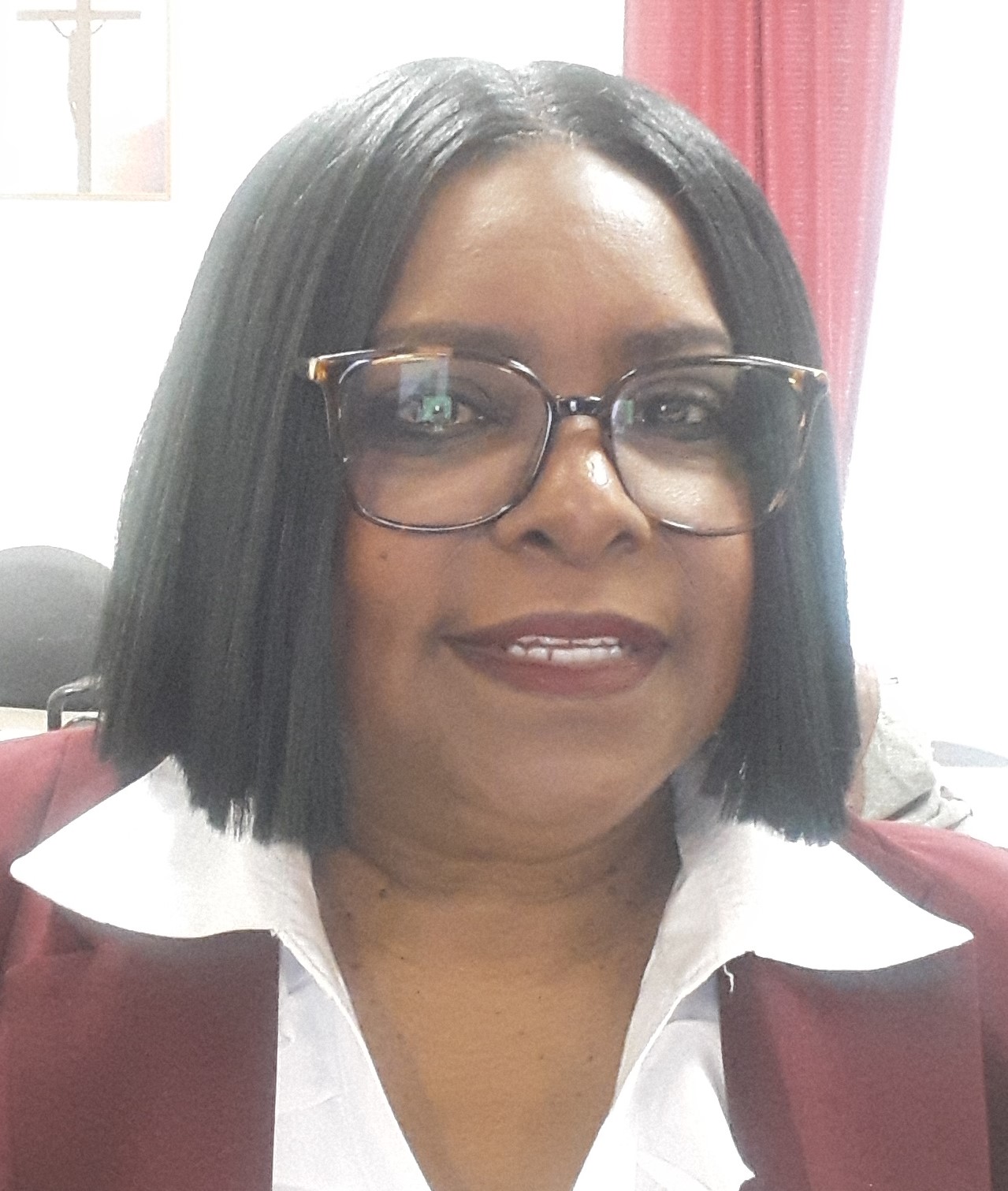 Our ministry will create a nurturing environment/presence in the New Unity Baptist Church, along with an excitement of 'belonging here'. We present each member with an official Certificate of Baptism and/or Right Hand of Fellowship.
Each new member will receive:
Their very own red-lettered NIV Bible autographed by the Pastor
A 'New Member's packet' to include a 'Welcome Letter', welcome gift, and other pertinent "Things to Know" and "About Us" information
An assigned Mentor for their first 90 days
A schedule of the 'New Membership' classes